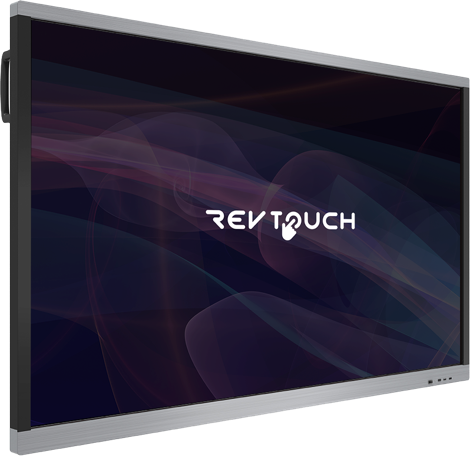 When you purchase a RevTouch Interactive Display, our touch display software suite is already included, with no need to pay for costly annual license.
Our industry-leading software includes dedicated applications so you can connect, write, annotate, control, capture, present and share – all on and from your RevTouch or classroom device.
Everything you need for rich interactivity in the classroom or meeting room.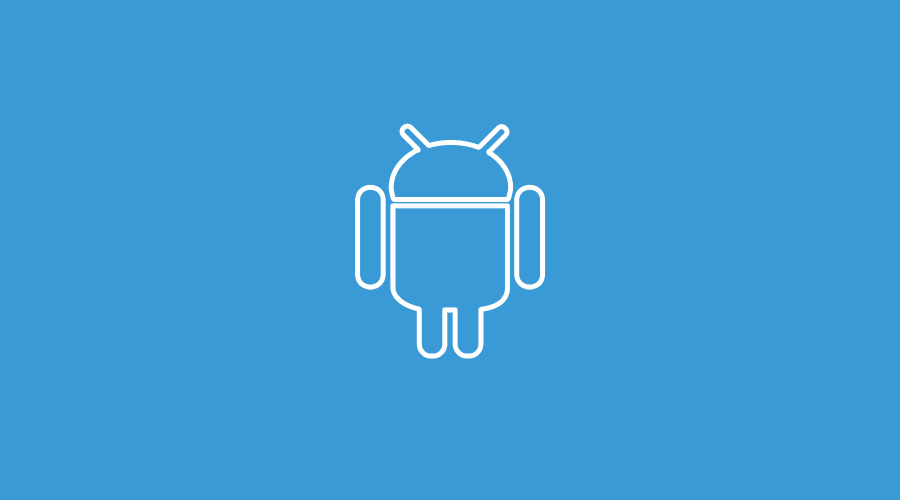 Android OS built-in apps
Android 7.0 pre-installed
True plug and play
Powerful whiteboarding and web browser
Cloud storage services (Google Drive, OneDrive) and wireless screen sharing pre-installed 'out of the box'
Teaching applications and Tools ready to go
No software to download
RevNote
Whiteboarding
RevNote is a powerful interactive whiteboarding software. the software includes whiteboarding tools (MultiTouch, Gesture Control, handwriting/shape recognition) Teaching Templates and more Tools for a variety of subjects, Lesson planning and the ability to add annotations over top of documents.
Easily share and save files with Google Drive and OneDrive integrations
RevNote desktop software is also available for Windows 7 and above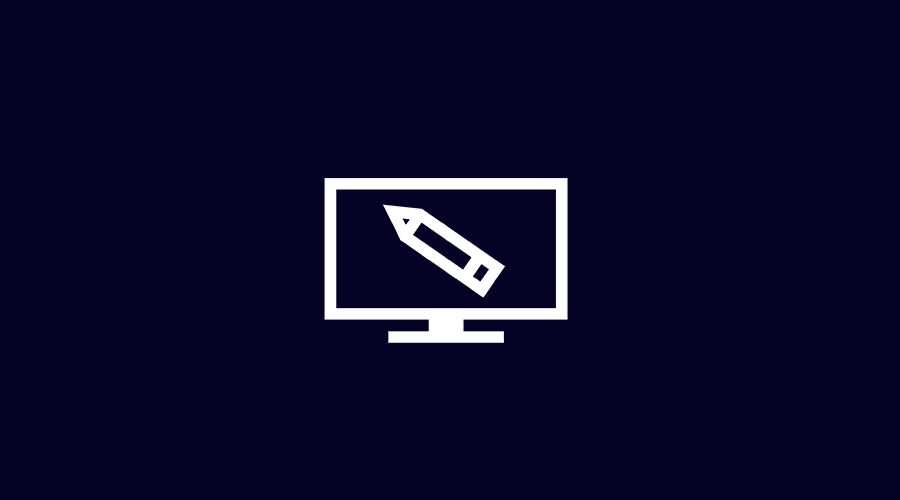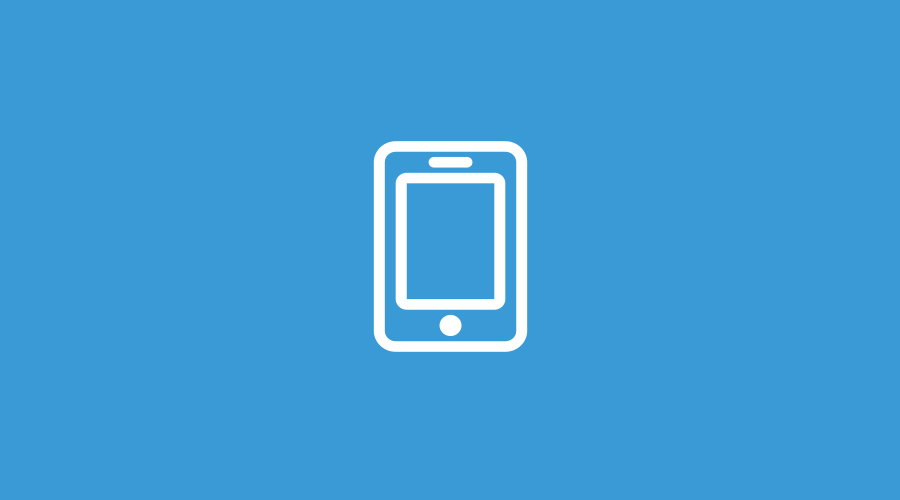 RevConnect
Connect mobile and tablet devices
RevConnect gives you the ability to connect mobile devices to your RevTouch display. PowerPoint or RevNote presentations can also be managed from your mobile device, two-way interactive Screen Control from your device or PC.
Available for Windows 7 and above and OSX
ScreenShare Pro
Wireless screensharing
Wirelessly connect any device to the display to share audio and video. Full mirroring capabilities for devices using Android, iOS, OSX and Windows operating systems.
Simple and secure PIN code connectivity permits you to connect multiple devices to your display, all at the same time.
ScreenShare Pro is pre-installed on every RevTouch display, and includes the license
Downloads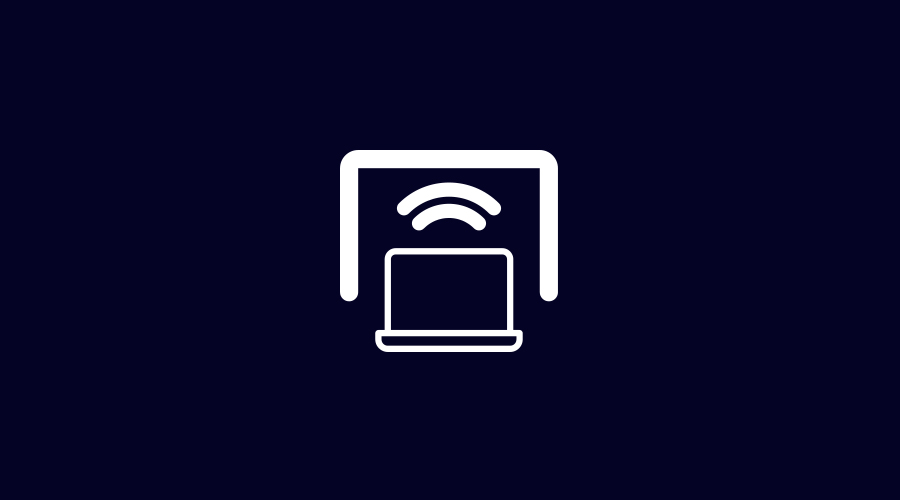 RevCapture
Record Content
Record, edit and share what you do on your RevTouch display with RevCapture. Ideal for both lesson capture and lesson preparation. Various education templates are included. Easily record your lesson with voice via the app.
Record your presentation or training session for future playback or posting elsewhere
RevCapture includes a full editing suite
RevCapture desktop software is available for Windows 7 and above
RevRemote
Remotely manage your displays
RevRemote gives you the ability to manage all your RevTouch Touch Displays on the same network. IT managers can conduct simple remote troubleshooting and easy office/school board/district messaging and communications.
RevRemote desktop software is available for Windows 7 and above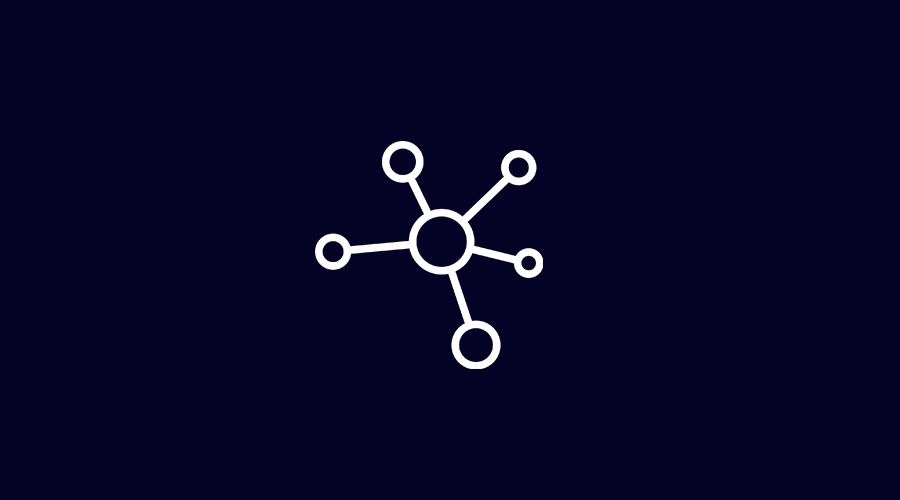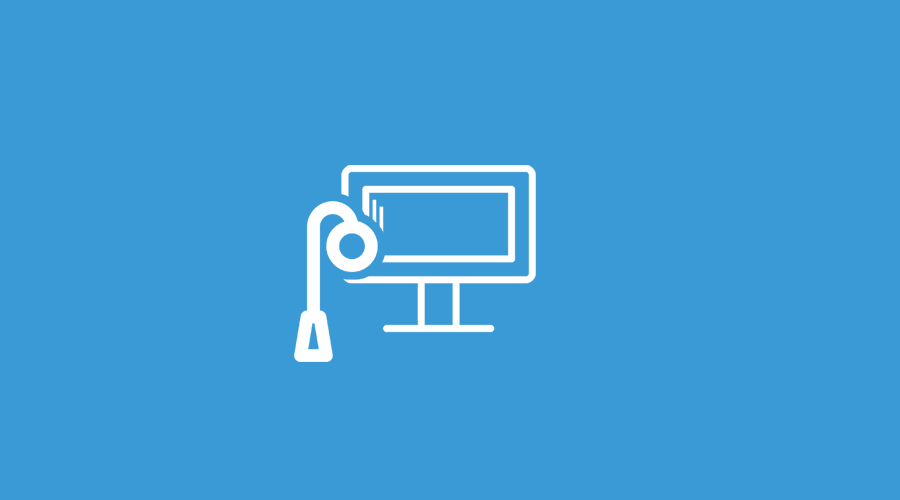 RevVisualizer
Digitize anything
Instantly integrate your USB document camera with your RevTouch display, or simply use a USB Camera to digitize your content.
Once your content is up on the display, you can annotate on the image and share.
RevVisualizer comes pre-installed on all RevTouch displays