Installation Services - a turnkey solution
RevTouch is a unique display manufacturer as we offer our own fixed-price installation service for the education market.
Our fully-trained RevTouch and AVIXA Certified installers will get your system up and running without any hassle.
For school boards, we specialize in large roll-outs using our custom install management system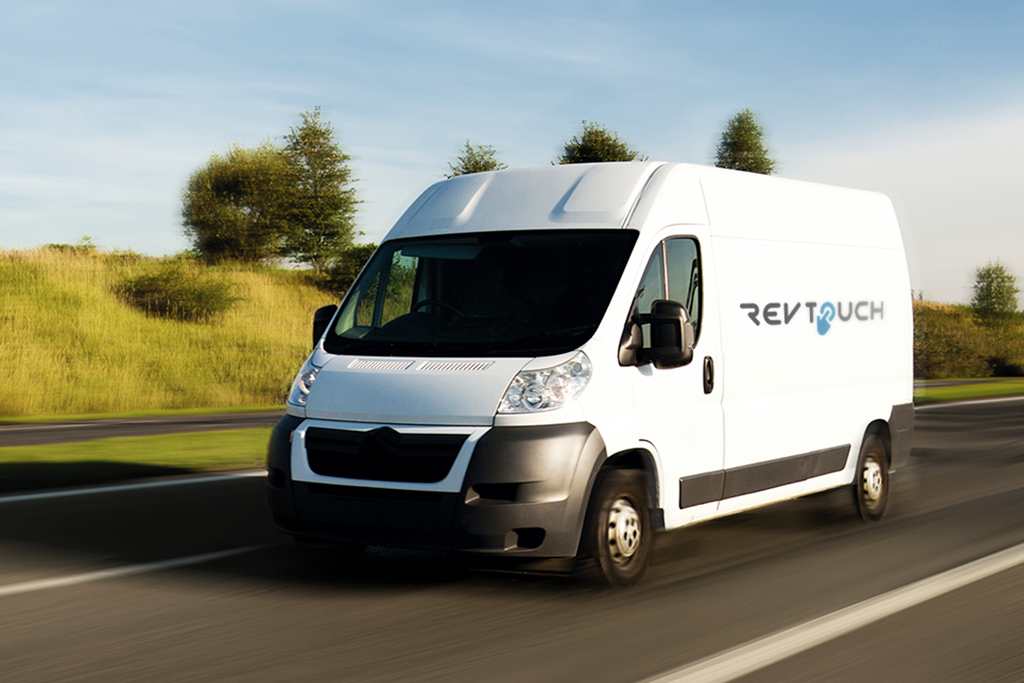 We keep you informed and can rapidly install hundreds of systems.
Our client care center makes sure your installation goes smoothly and communications are sent throughout the installation process.
Our unique install system includes digital sign-offs on-site and completed installation photos for each classroom, where the data is stored in the cloud for your IT Management teams to access as needed.
With our fixed installation prices, there is no risk of price-overruns and our maintenance plans ensure your technology investment is always performing its best.
With installation direct from the manufacturer, you can rest assured your system will perform at the highest level for many years to come.
Want to learn more about our fixed-price installation services?
Contact us.