RevTouch Display Features

Ultra HD 4K Touch Displays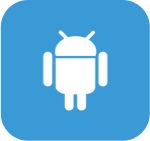 Education Solutions
Designed to meet the needs of educators, our interactive displays are creating a revolution in schools across the country.
RevTouch interactive panels encourage collaboration and engage students. School Boards and Districts, through our special RevUp Program, are able to put more displays in more classrooms at lower costs than ever before.
Our software doesn't require any costly licenses, so your budgets are always predictable.
Why RevTouch Interactive Displays?
RevTouch interactive displays feature the latest technologies including up to 20 point multi-touch, Ultra HD / 4K resolution, and wireless capabilities. Built-in Android operating system allows for 'out of the box' collaboration.
What makes us unique is our incredible local service from a Canadian and US based Company, more accessories, bigger warranties and fixed-priced installation services.
Our software suite, unlike most of our competition, doesn't require an ongoing license, significantly reducing your costs. Alternatively, you can use your own software applications.
Through our RevUp Program, significant costs savings are possible to get more displays in more classrooms.
The best quality at the best value – that's the RevTouch difference.
Business Solutions
Our interactive displays create a beautiful Ultra HD canvas for brainstorming and presentations to take shape.
With instant whiteboarding, wireless collaboration, and up to 20 points of touch there's no limit to your teams' collaboration.
Easily connect to your existing video conferencing and collaboration systems, or simply present using the beautiful 4K display. RevTouch will revolutionize how your company collaborates.
Our Software Suite
When you purchase a RevTouch Interactive Display our software suite is included, without the need to pay for costly annual licenses.
Our industry leading software includes applications so you can connect, write, annotate, monitor, capture, present and share. Everything you need for in the classroom or in a meeting room.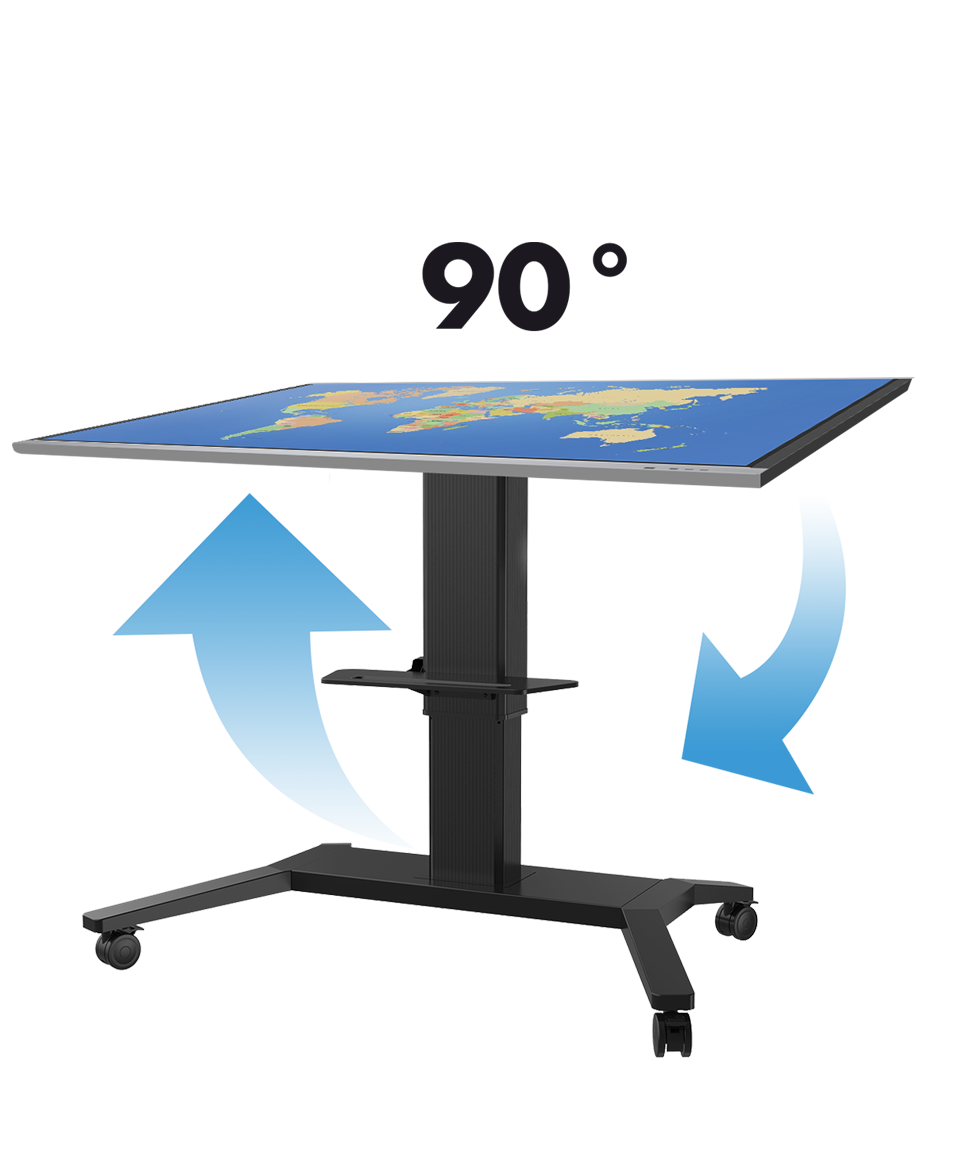 Our Accessories
Every accessory you could possibly need for your new interactive panel including:  mobile stands, electric height-adjustable stands, secure wall mounts, table-top convertible mounts, screen share devices, and onboard PCs.